The New Hues
Experience design in living colour. Lighting, furniture and objects that captivate and delight
About Hollace Cluny
For more than two decades, Hollace Cluny has been a resource for contemporary design. The showroom brings together studio created works, limited edition pieces and classic iconic furnishings for the home. Carefully selected and curated, the collection presents the work of talented and accomplished designers in a setting that is warm and welcoming.
Have a Question About One of Our Products?
Phone us directly at 416.968.7894 or fill out our inquiry form and one of our associates will get back to you.
Our showroom is open Monday to Friday from 9am to 5pm.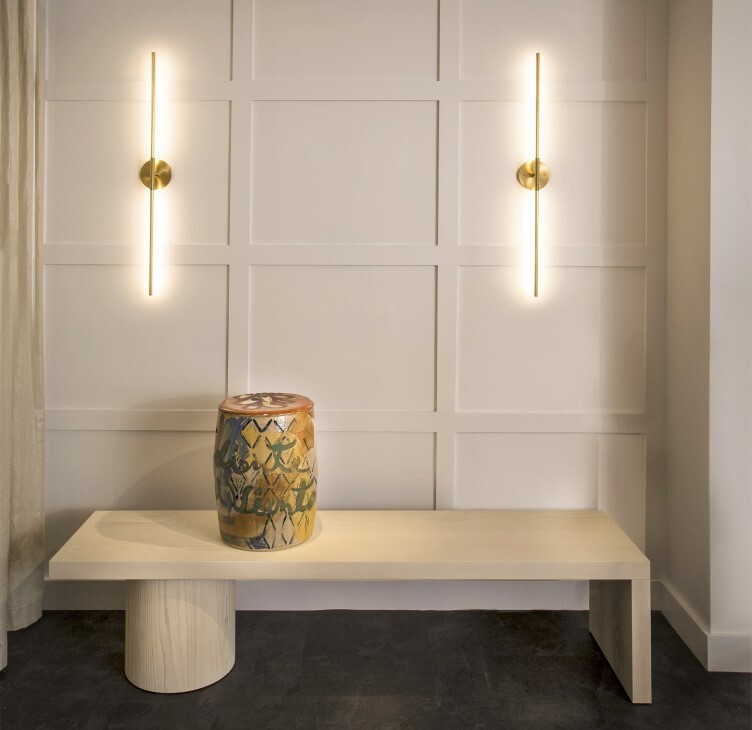 Hollace Cluny works with the most respected makers in the design world.
With a focus on impeccable design, the highest quality materials and expert craftsmanship, we proudly support a group of incredibly talented designers and makers from around the world who share these values. From the Blog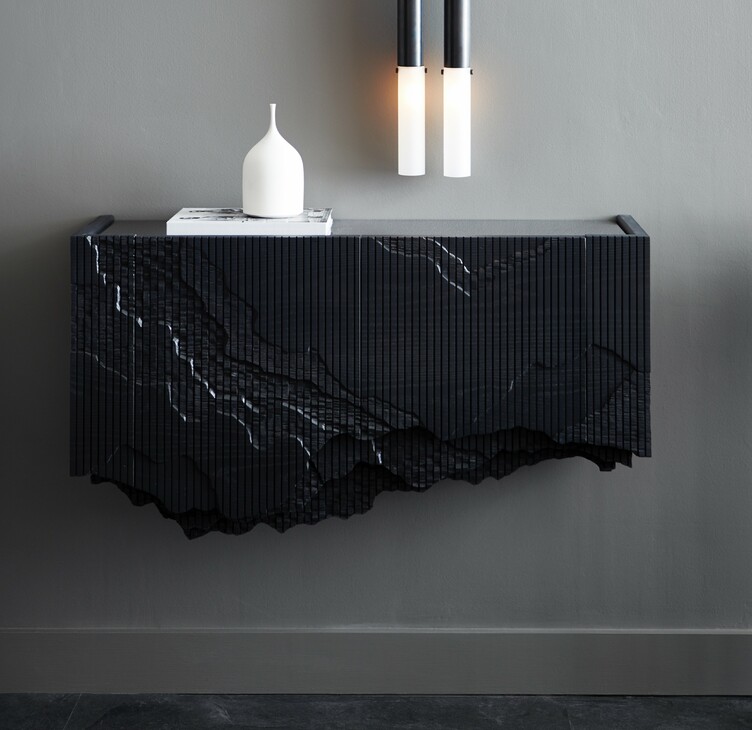 September 11, 2023
The Quebec-based designer discusses his latest work and fascination with nature.
August 28, 2023
For the Love of Craft is a new series on the Hollace Cluny blog which celebrates the passion that drives our creative community forward.
View Blog