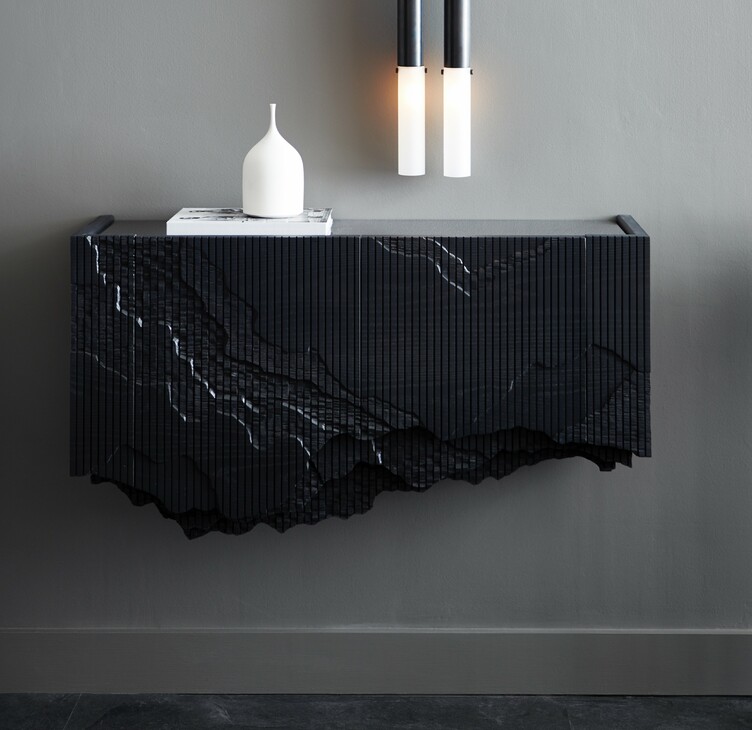 September 11, 2023
The Quebec-based designer discusses his latest work and fascination with nature.
August 28, 2023
For the Love of Craft is a new series on the Hollace Cluny blog which celebrates the passion that drives our creative community forward.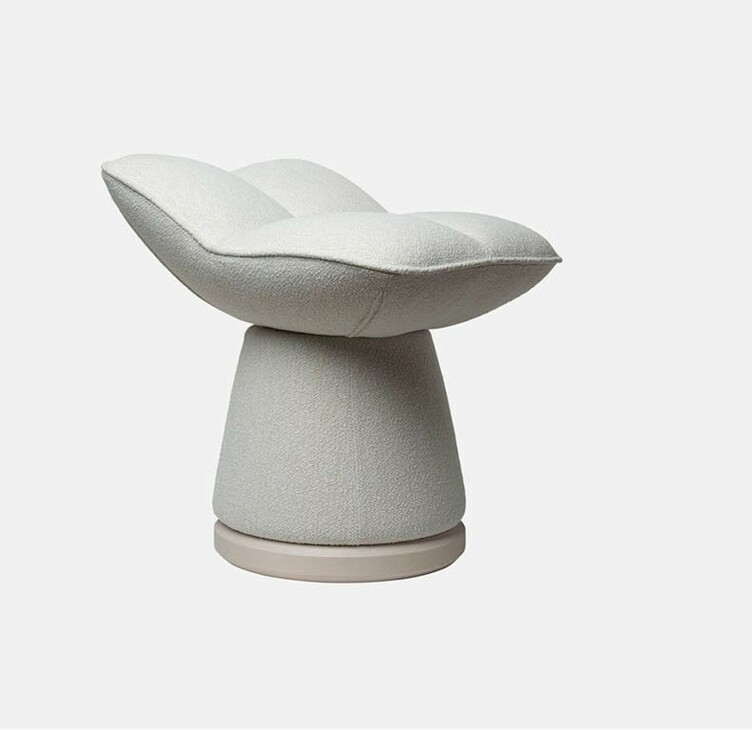 August 14, 2023
Our new blog series dives into the inspirations and inclinations of our talented makers and designers.