February 3, 2023
Every year, we look forward to the newest outdoor collections to be released.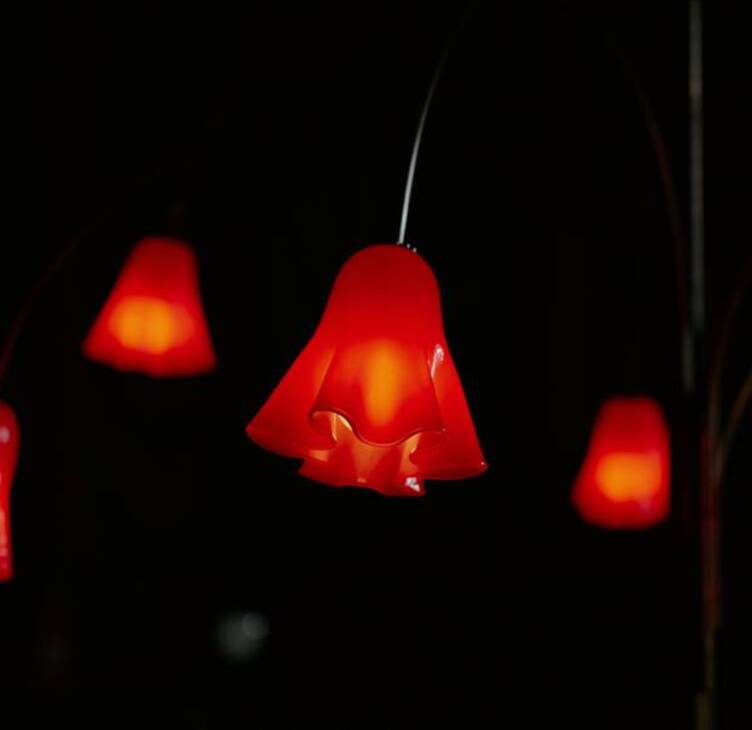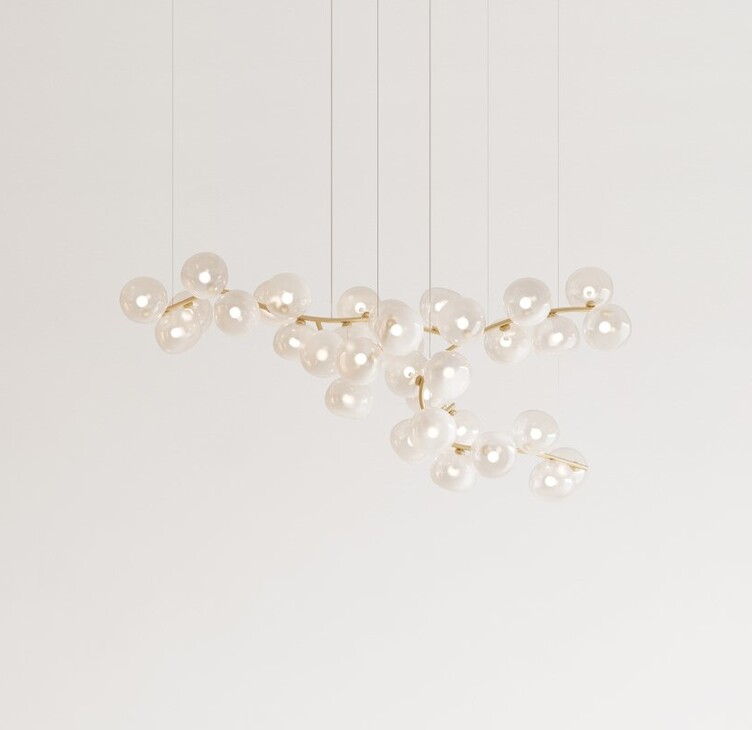 January 16, 2023
The Lighting design industry has officially stepped out from under the shadow of COVID and designers have been introducing new collections at an incredible pace.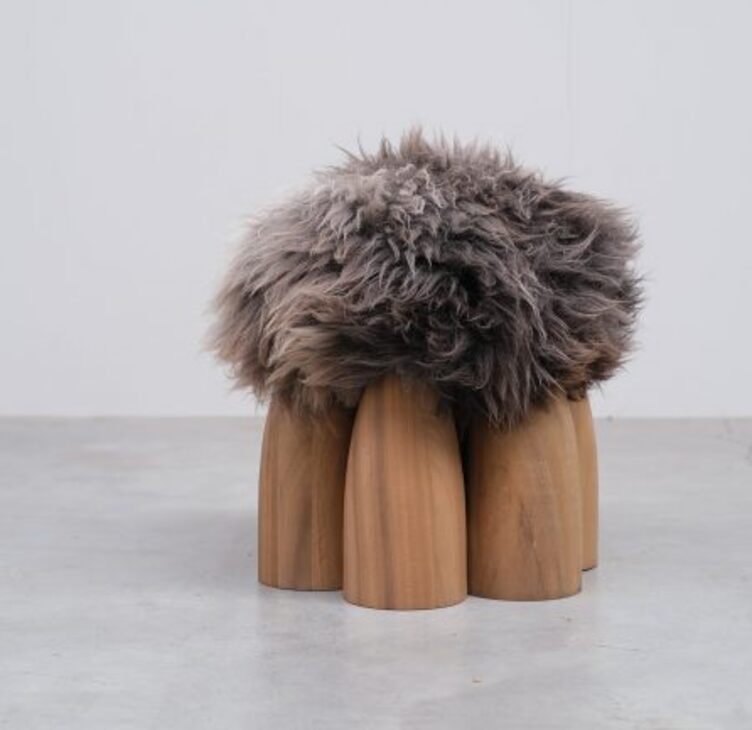 August 17, 2022
Adding texture to create warmth and visual interest in a space is not new for interior designers, but artisans and makers now more than ever are drawing inspiration from unexpected sources, materials and techniques to create new products.