It's no secret that everything is cyclical and history does in fact repeat itself. The same is most definitely true in the world of design. Roman columns, for example, have resurfaced in most design eras in some form or another. So it's not surprising that we're seeing traditional design elements being incorporated into not only transitional homes but also ultra-contemporary homes and we're excited for it—but please keep the orange shag wall-to-wall carpeting in the past!
Coming soon to Hollace Cluny is our newest collection, In Common With
In Common With's newest collections include lighting that is most definitely a nod to the past. The statement-making centerpiece of the Flora collection. Both delicate and dramatic, the Flora Chandelier features shades made using the centuries-old fazzoletto technique, in which a molten glass dome is spun upside-down to create waves that resemble the wilting petals of a flower.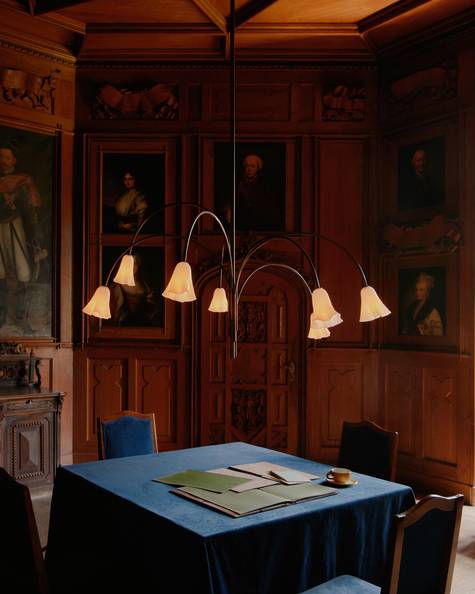 Pierre Augustin Rose's Palais Royal Frou-Frou sofa is definitely not the ruffled sofa your Grandma had, with its slender and elegant style, don't let this sofa fool you. What sets it apart from the rigid sofas of the past is the high level of comfort and the use of Pierre Frey fabrics as the standard options. Frou Frou is most definitely très chic.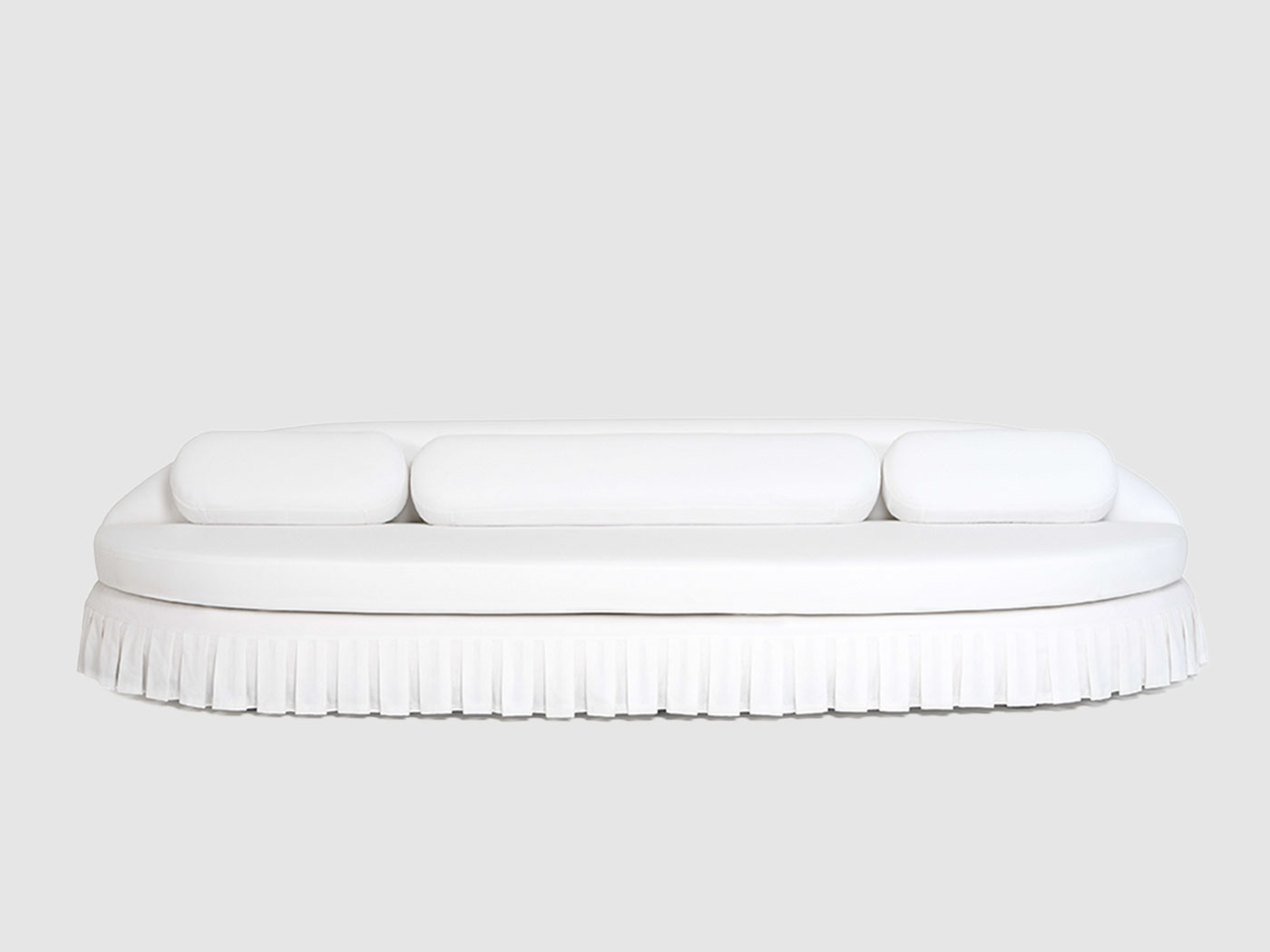 Inspired by Gothic architecture, Jason Miller of Roll & Hill has designed the Lexington Dining Table. Inspired by the surprisingly rational structure underlying Gothic buildings when stripped of their ornamental facades, Miller applied that framework to a series of furniture with a distinctly American feel.
Finally, Riloh's Bala Sconce collection is an exciting mix of art deco elements and large scale design, it's luxurious finishing have made it a new favourite.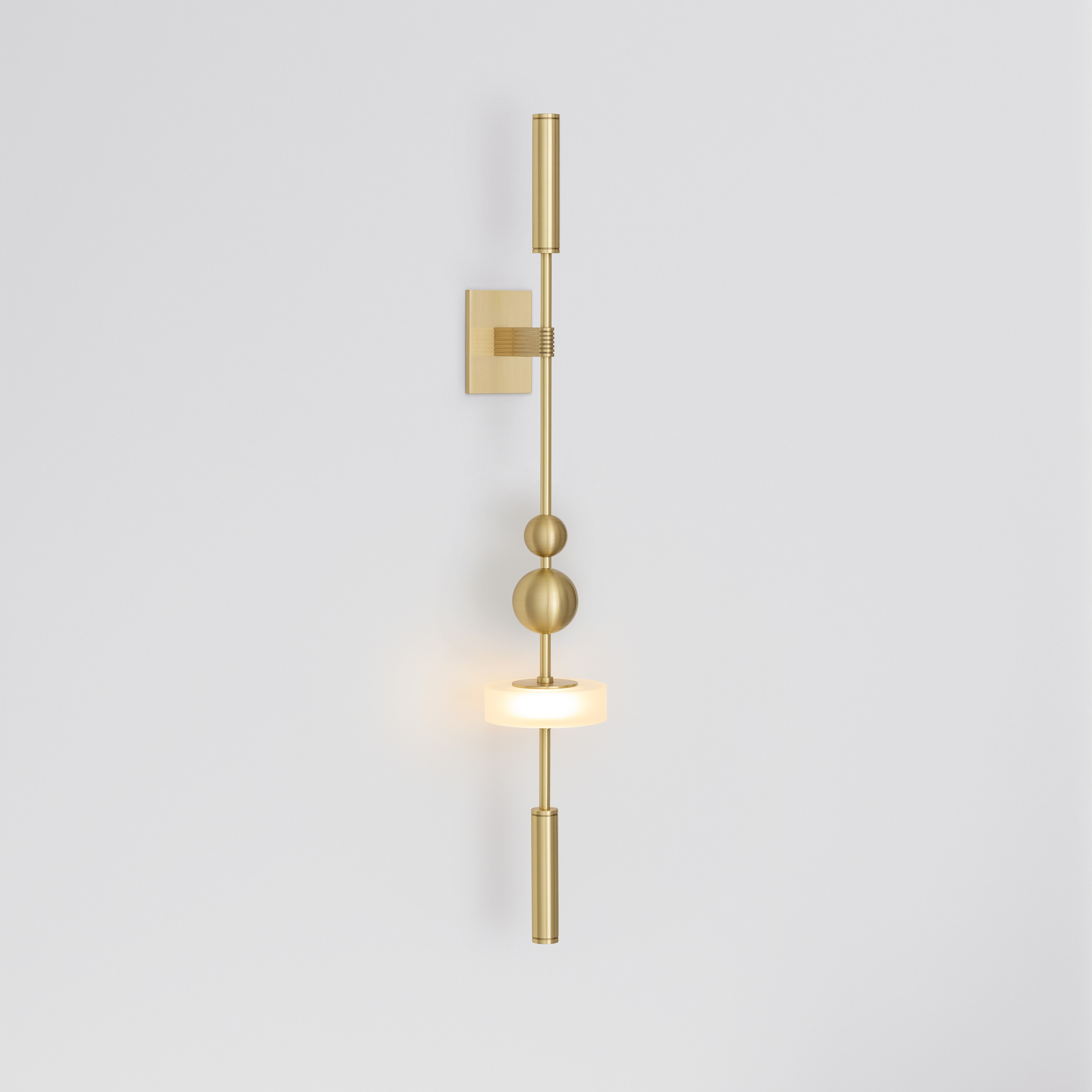 Once you decide how you want to incorporate one or two pieces inspired by a different design era, have fun with it and always choose something that you love.