As Canadians, we know better than anyone that our beautiful summers are fleeting and don't last as long as they should.
From the moment it's warm enough to experience a warm summer night outdoors, we want to savour and enjoy. Combine the desire to appreciate every moment of the warm weather with the often long wait times for last-minute outdoor furniture shopping, there's no better time to get the jump on summer planning than now—during the grey days of winter!
Every year, we look forward to the newest outdoor collections to be released, in 2022 Gubi re-introduced the world to Matthieu Mategot's Tropique collection. Truly a collecton that makes us reminisce about summers past, Tropique seating can be ordered with or without fringe—but we say, just go for it and get the fringe!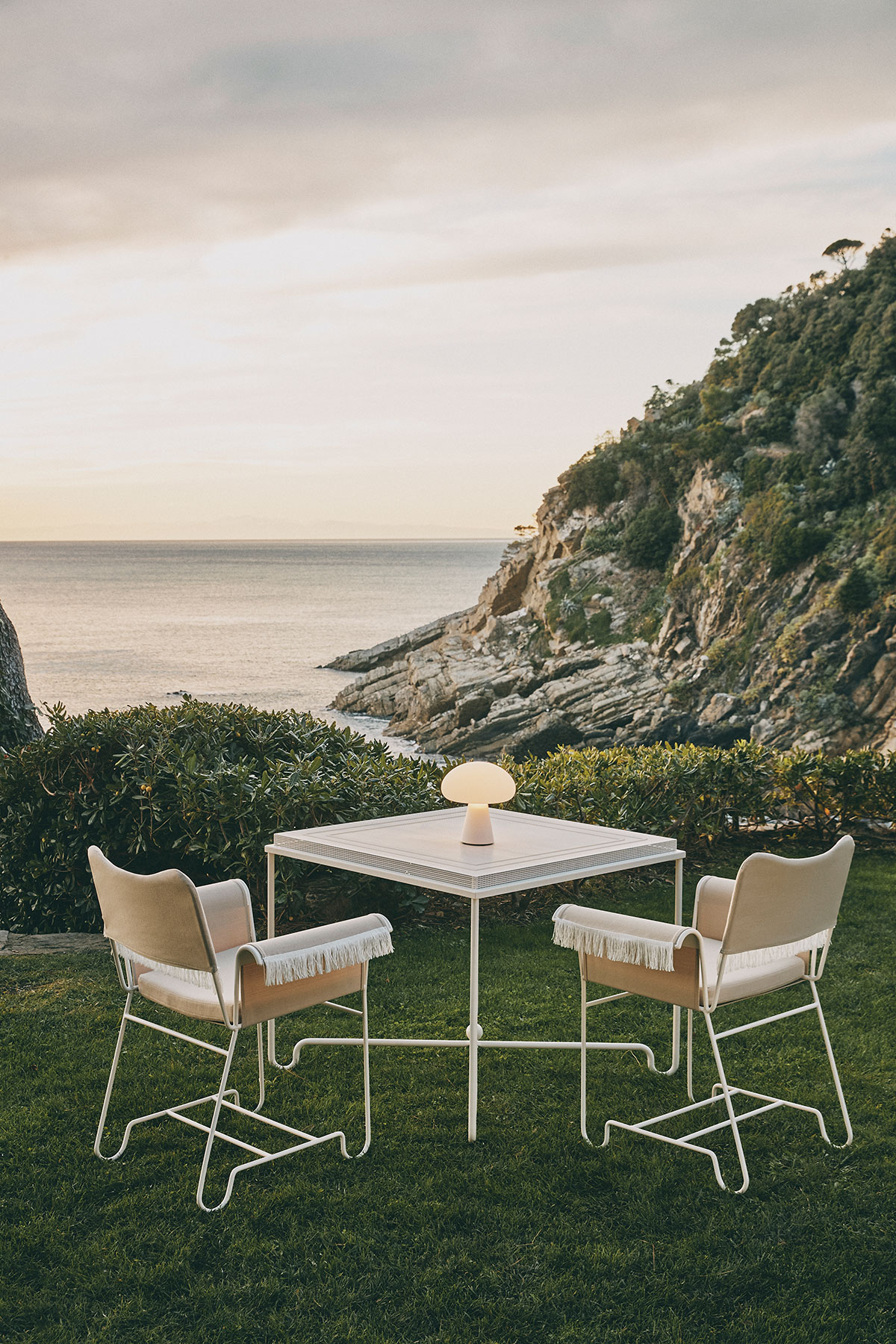 Gubi has also introduced the popular Pacha collection as an outdoor seating line, in a range of beautiful outdoor fabrics, it's a welcome relief from the boxy outdoor sofas we've been seeing for many years.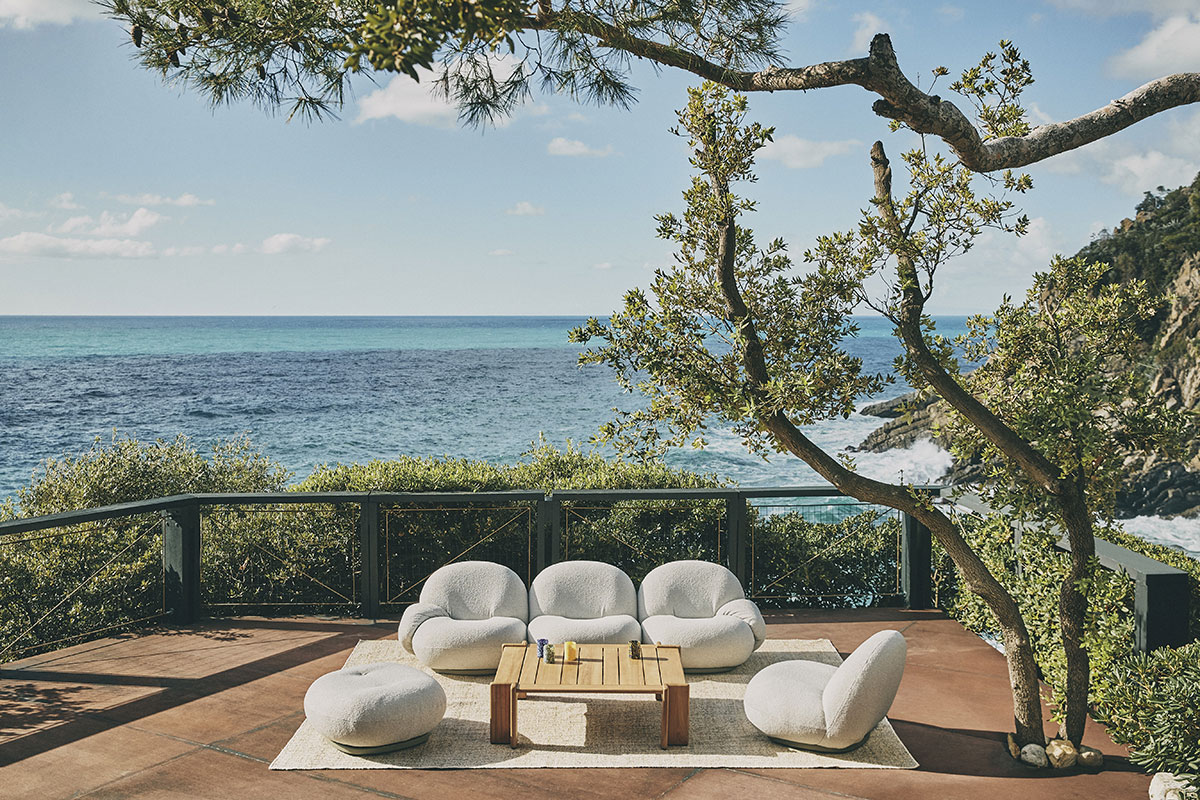 Some time ago, Knoll also reintroduced a Hollace Cluny staff favourite, the Risom seating collection in oiled teak with sunbrella straps. We love this collection and highly recommend for a great, well priced and comfortable lounge chair.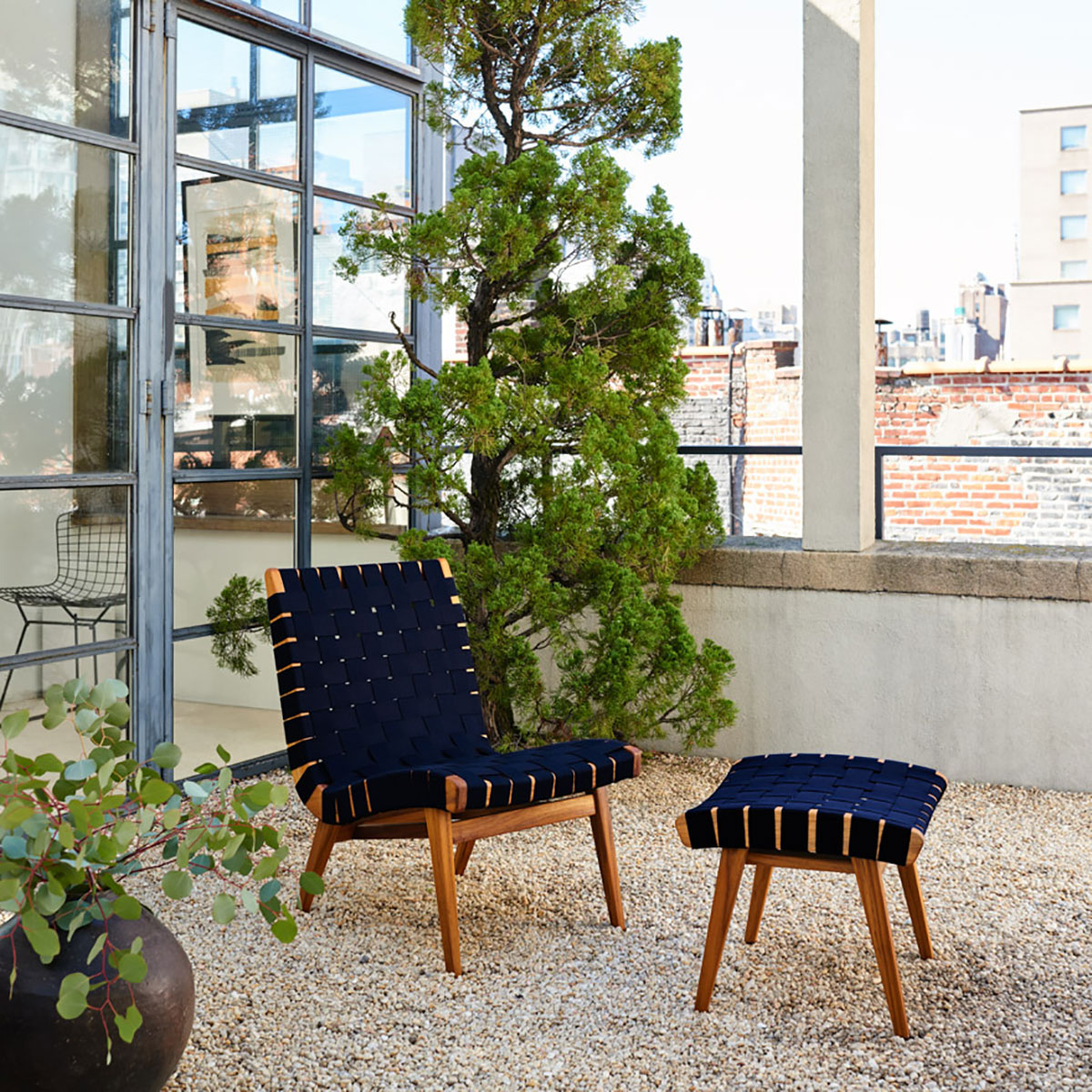 For a more casual collection, the timeless Borge Mogensen outdoor collecton is not only well priced, but it's also foldable and can be hung on a wall-mounted teak rack (available in 2 sizes) when not in use.
For outdoor lighting, it's always difficult to find something that isn't similar to holiday lights or paper lanterns. You want your outdoor space to feel like an extension of your interior space, you want something that will look equally at home in your living room or on your patio. For some of our favourite outdoor lighting options, we always guide our clients in the direction of Bover. A Barcelona-based lighting company that is always adding new pieces to their collection.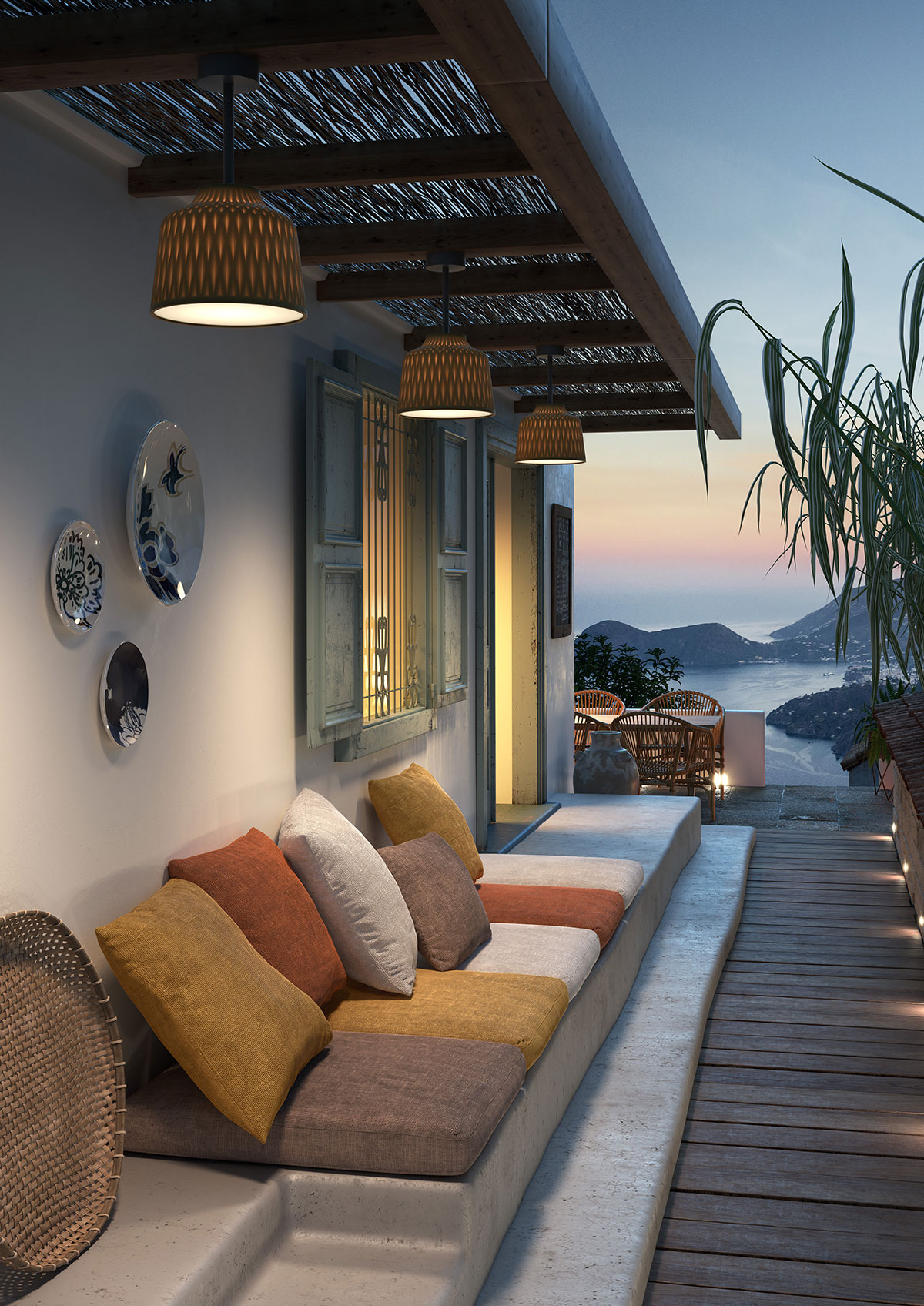 Whatever you choose for your outdoor space, do it from the comfort of your warm home in the winter so that you can enjoy every moment outdoors this summer.