You may have heard the news that Vancouver's Studio Sturdy will be ceasing production this Summer – and we'd like to take a moment to celebrate the gorgeous, innovative work that the Studio has created during its over thirty-year history.
And we'd also like to remind you that you have until June 1st to order your handcrafted furniture and accessories from the Studio. Email us at sales@hollacecluny.ca or call 416-968-7894 to inquire.
Floating Square & Rectangular Table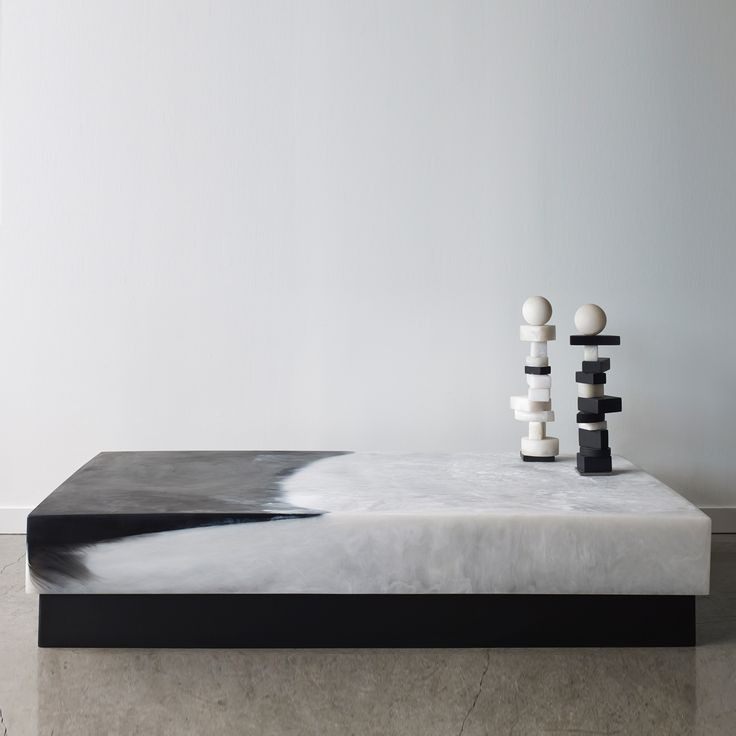 A client favourite, the stately Floating Table is crafted from non-porous resin and steel and comes on castors so you can easily change the look of any room with its alluring presence.
Whistler Rectangular Vases
The most extensive line of resin vases from Studio Sturdy, these graphic non-porous, stain resistant and watertight accessories come in a variety of colours from subtle to stand-out.
Resin Flower Bowl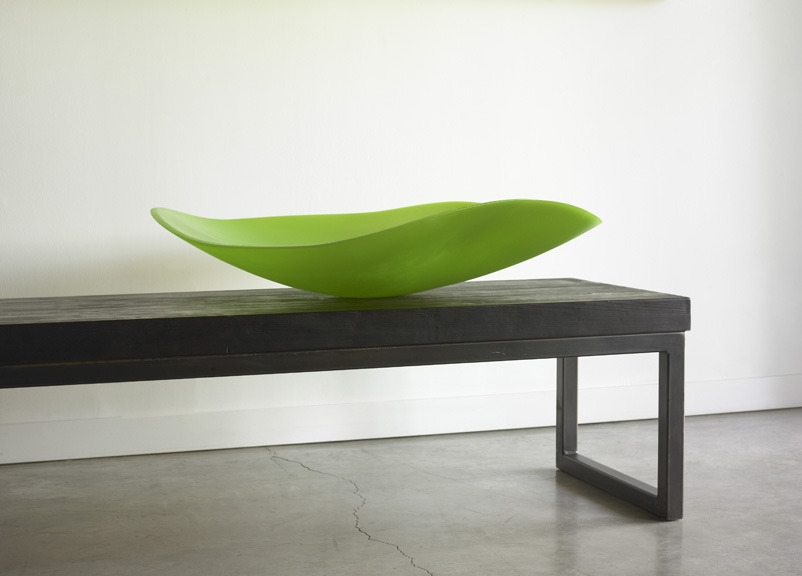 Evoking the sensual silhouette of a flower's petals, these unique vessels are hand sculpted after heating – meaning each piece is one of a kind. Enhancing the exclusivity of these bowls is the abundant choice of colours to choose from, making them an authentically original element in the home.
Chief Round Table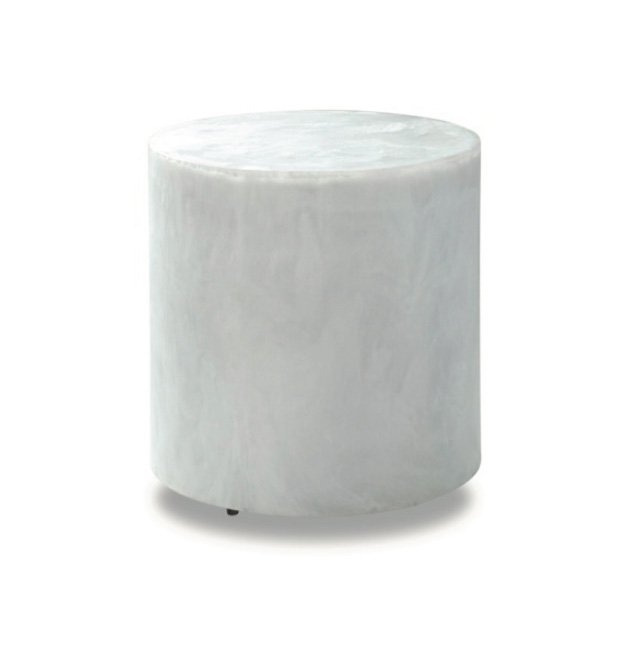 A testament to the notion that less is more, this statuesque and versatile side table can double as seating. Explore the bounds of colour combinations by opting for a dual pour option in the production process.
Boulevard Trays
Possessing an understated charm and endless functionality, Studio Sturdy's Boulevard Trays offer clever organization under the guise of decorative luxury.
The Pemberton Collection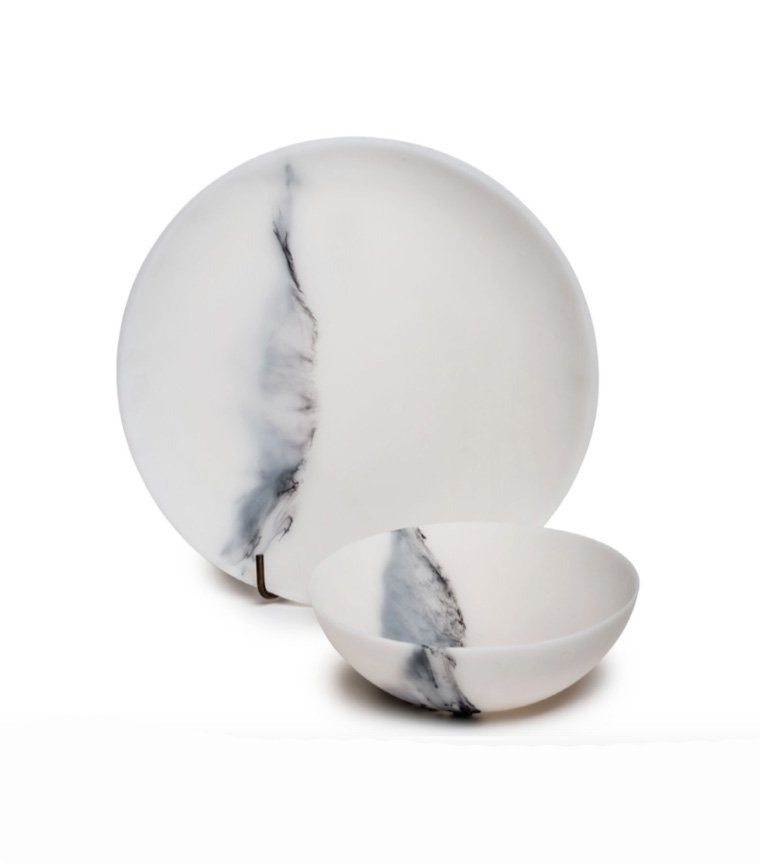 Inspired by the natural constitution of ink and veining found in stone indigenous to the West Coast, the Pemberton Collection's pieces exude a sense of organic beauty. Choose from a range of platters and bowls to add a dimension of earthy elegance to your space.