Susan was recently in London for the 21st edition of the London Design Festival. Here, she shares a few thoughts about what she saw – and what she absolutely loved.
September brings London Design Festival...a favorite event of mine. Although this year's programming was somewhat dampened by torrential rains, the venues did not disappoint.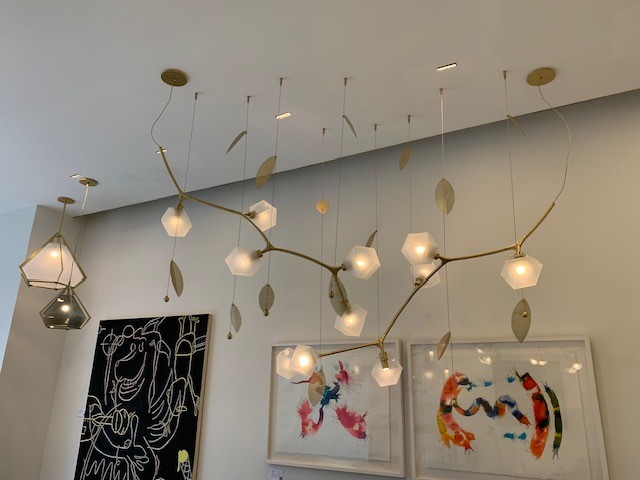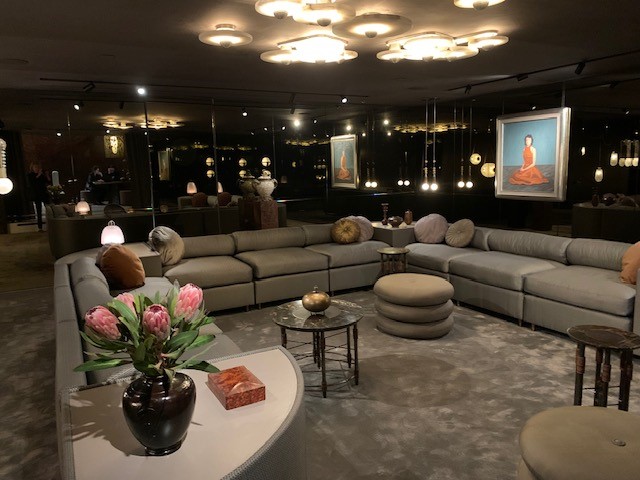 It was interesting to see so many American studios opening in London: APPARATUS, with their consistently magnificent light fixtures in a sultry and sensual showroom; BDDW showcasing their outstanding furniture amidst whimsical and beautifully made accessories and fashion pieces; and RALPH PUCCI showing the work of Elizabeth Garouste, whose shapely collection incorporating the company's proprietary Plasterglass looked quite at home amongst the elegant furniture Pucci is known for. All were impeccably styled and presented magnificent product.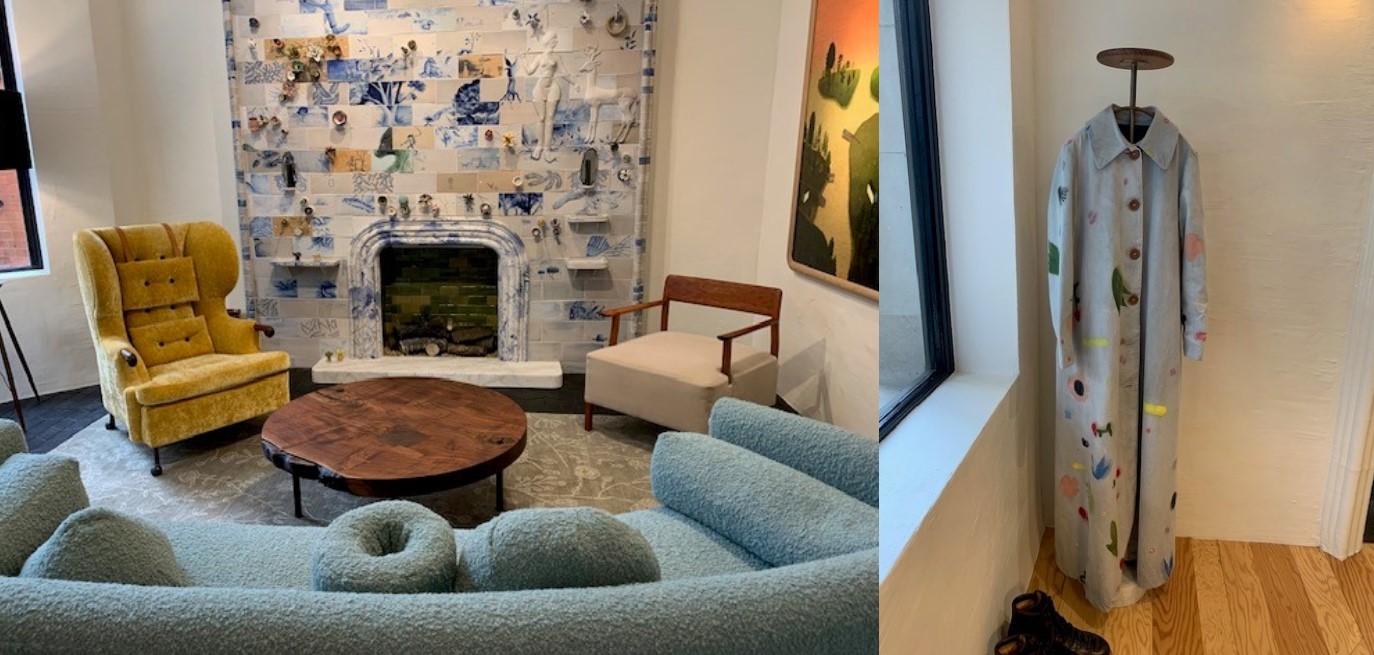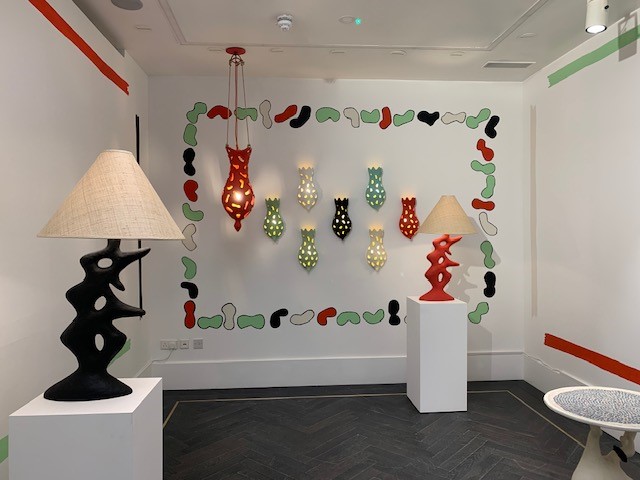 Visits to my favorite retail spots were also on the agenda. Tom Faulkner, Mint, SCP, Gabriel Scott (Oh Canada!), and The Conran Shop...their new showroom in Sloane Square is serenely delicious. Each contributed to a renewed inspiration and excitement for the season ahead.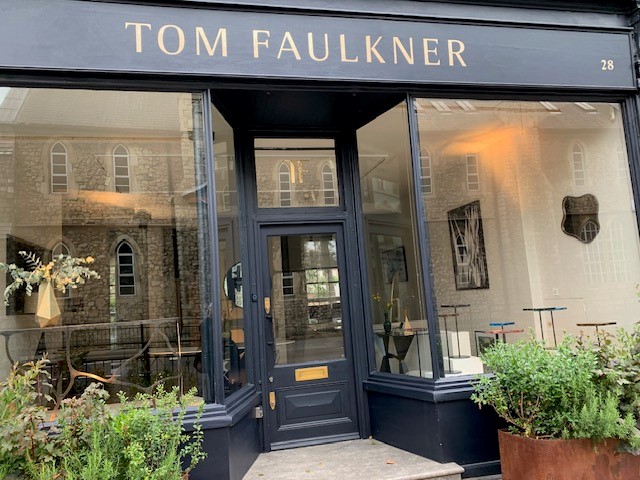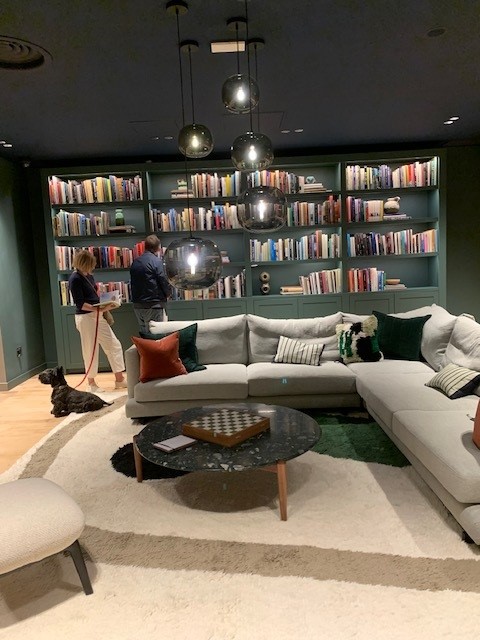 There were also several events on during the Festival including The Chanel Exhibit at the V & A, the "Aura" installation by Pablo Valbuena at St. Paul's Cathedral, and "Join, Assemble, Hold" at The New Craftsman.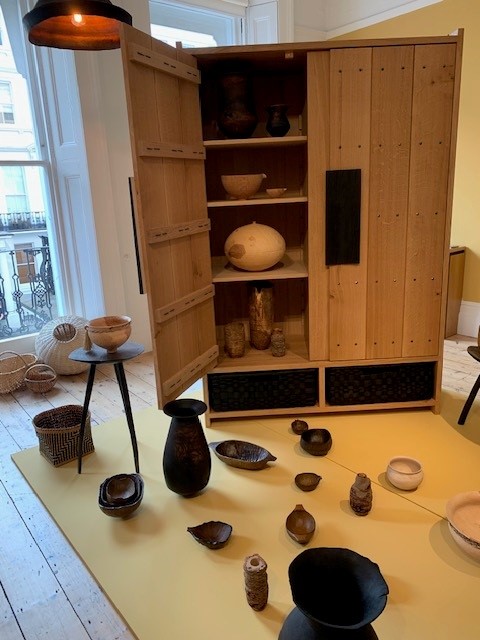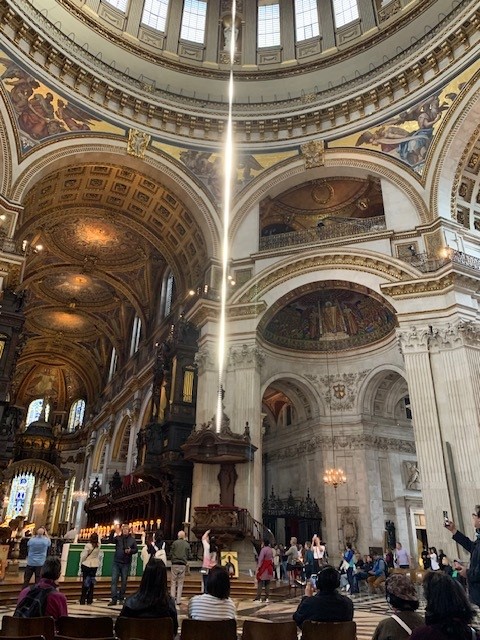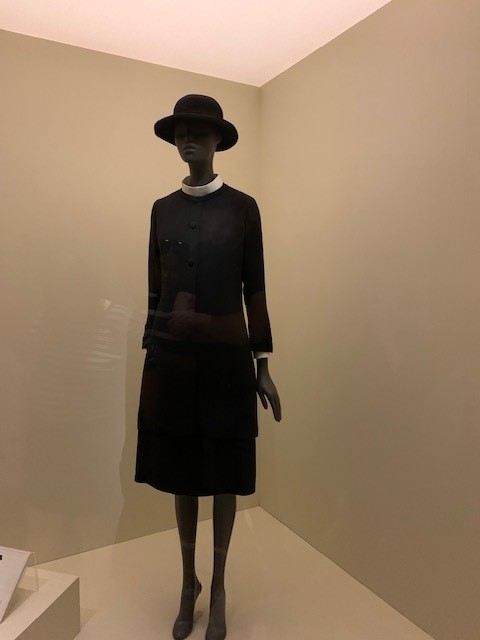 There is a magic to London that is difficult to quantify…. But it is a week I enjoy, savour and always look forward to.